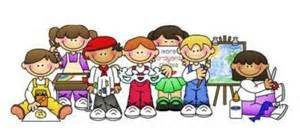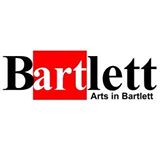 Color My World ARTS Academy at ARTS in Bartlett
Teaching Artist Kathryn Benton 224-208-5707, 215 S Main St Bartlett, IL
2019 Summer ART CAMPS for Kids!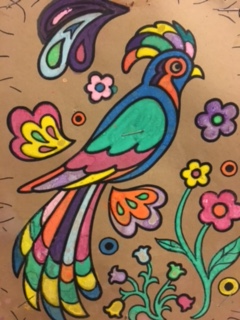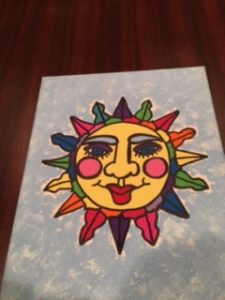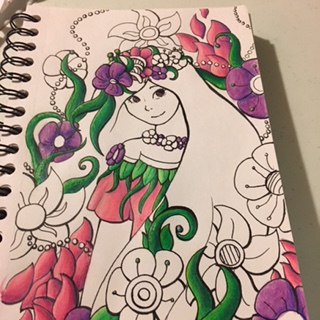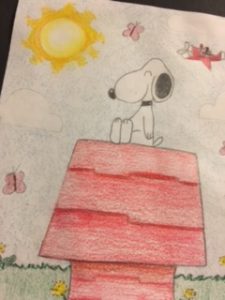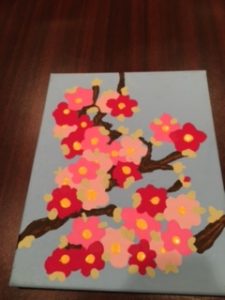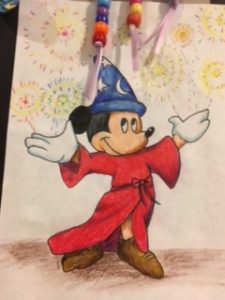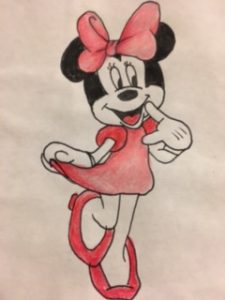 Our summer visual art camps combine traditional techniques with contemporary art making processes; focusing on developing and enriching skills while exploring various mediums and creative lesson-based ideas. Camp instruction/projects are designed for beginning-intermediate levels of art training and experience. Each camp is 3 afternoons- a total of 9 hours.
To reserve a space, simply email Kathryn@colormyworldarts.com.
Kathryn will email you a confirmation with a registration form to fill out and bring with your payment on the first day of your child's camp.

Camp fee of $135 for Arts in Bartlett *Family members per student per camp. Nonmembers pay $150. FEE due first day of a camp by cash/check payable to Kathryn Benton.
Camp fee includes instructor, an art intern coach, all art supplies, nut-free snacks, water/lemonade.
To become a *Family member or renew an annual Family membership, go to artsinbartlett.org website and click the JOIN US link and donate $35 via paypal.
*Family members in Arts in Bartlett receive special discounts on art classes for an entire year, invitations to many free family art events, and special savings in the gallery shop.

CAMP THEMES & DATES        

CAMP 1  Drawing Flowers, Birds & Butterflies,  Ages 5-12 Beginner-Intermediate level 
Dates: June 10,11,12: Monday, Tuesday, Wednesday: 1-4 PM, FEE: $135 Family Members; Nonmembers pay $150

CAMP 2  Painting Flowers and Gardens on Canvas, Ages 5-12 Beginner-Intermediate level 
Dates: June 24,25,26: Monday, Tuesday, Wednesday: 1-4 PM, FEE: $135 Family Members; Nonmembers pay $150

CAMP 3  Abstract & Whimsical Design Drawing, Ages 6-12 Beginner-Intermediate level 
Dates: July 1,2,3: Monday, Tuesday, Wednesday,: 1-4 PM, FEE: $135 Family Members; Nonmembers pay $150

CAMP 4  Painting Abstract & Whimsical Designs on Canvas, Ages 6-12 Beginner-Intermediate level 
Dates: July 8,9,10: Monday, Tuesday, Wednesday: 1-4 PM, FEE: $135 Family Members; Nonmembers pay $150

CAMP 5  CARTOON Drawing, Ages 5-12, Beginner-Intermediate level  (This camp is now FULL)
Dates: July 15,16,17: Monday, Tuesday, Wednesday: 1-4 PM, FEE: $135 Family Members; Nonmembers pay $150

CAMP 6  Painting CARTOON Characters on Canvas, Ages 5-12, Beginner-Intermediate level  (2 spaces still available)
Dates: July 22,23,24: Monday, Tuesday, Wednesday 1-4 PM, FEE: $135 Family Members; Nonmembers pay $150

CAMP 7  Art Exploration; pencil, ink, oil pastel, and watercolors Ages 5-12 Beginner-Intermediate level (This camp is now FULL)
Dates: July 29,30,31: Monday, Tuesday, Wednesday 1-4 PM, FEE: $135 Family Members; Nonmembers pay $150