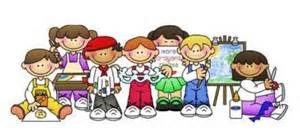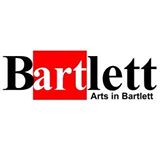 COLOR MY WORLD ARTS ACADEMY  224-208-5707, 215 S Main St Bartlett, IL
Teaching Artist Kathryn Benton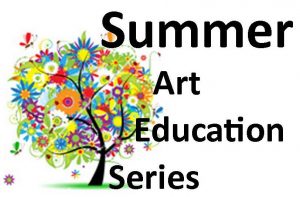 2019 SUMMER WEEKDAY ART in the AFTERNOON CLASS Series
Painting Nature Themes on Canvas Ages 5-12, Beginner-Intermediate level (This series is full)
Dates: Wednesdays: July 3,9,17,24,31, Aug 7: 4-5:30 PM, FEE: $135 Family Members; $150 NM
This series combines traditional techniques with contemporary art making processes; focusing on developing and enriching skills while exploring mediums. The series is led by a professional art instructor and designed for beginning-intermediate levels of art training and experience. Classes are lesson-based as each lesson builds upon the last.
This class is 90 minutes a week for 6 summer dates-a total of 9 hours.
Class fee is $135 per student per 6-week series for Arts in Bartlett *Family Members. Nonmembers pay $150.
FEE is due on first day of class by cash/check payable to Kathryn Benton. Fee includes instructor, an art intern coach, all art supplies, nut-free snacks, water/ lemonade.
*To become a Family member or renew your annual Family membership go to www.artsinbartlett.org website and click on the JOIN US link and donate at the $35 Family level.

To reserve a space, simply email Kathryn@colormyworldarts.com.
Kathryn will email you a confirmation with a registration form to fill out and bring with your payment on the first day of your child's class.