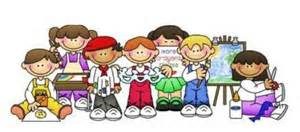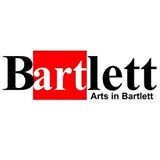 Color My World ARTS Academy!  215 S Main St Bartlett, IL  224-208-5707
Teaching Artist-Kathryn Benton: Kathryn@colormyworldarts.com

2019 Saturday Autumn ART in the Afternoon!
Our Saturday visual arts program combines traditional techniques with contemporary art making processes; focusing on developing and enriching skills while exploring various mediums and creative lesson-based ideas. Lessons for kids are designed for beginner-advanced levels of art training and experience.

SATURDAY Autumn Art in the Afternoon Classes for Kids ages 5-12 plus we offer a TEEN Studio!
Saturday Dates: (Oct 12,19, 26; Nov 2,9,16,23,30; Dec 7,14,21) No classes on Oct 5th
Studio Open Times: 12 noon-5 PM on the hour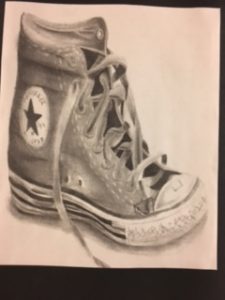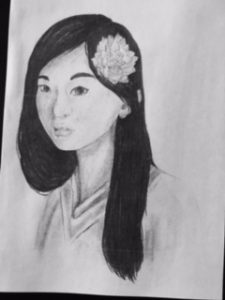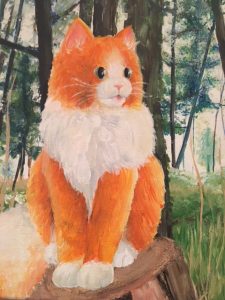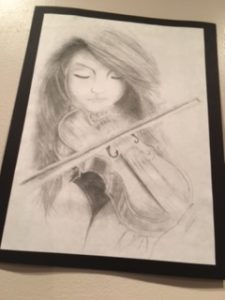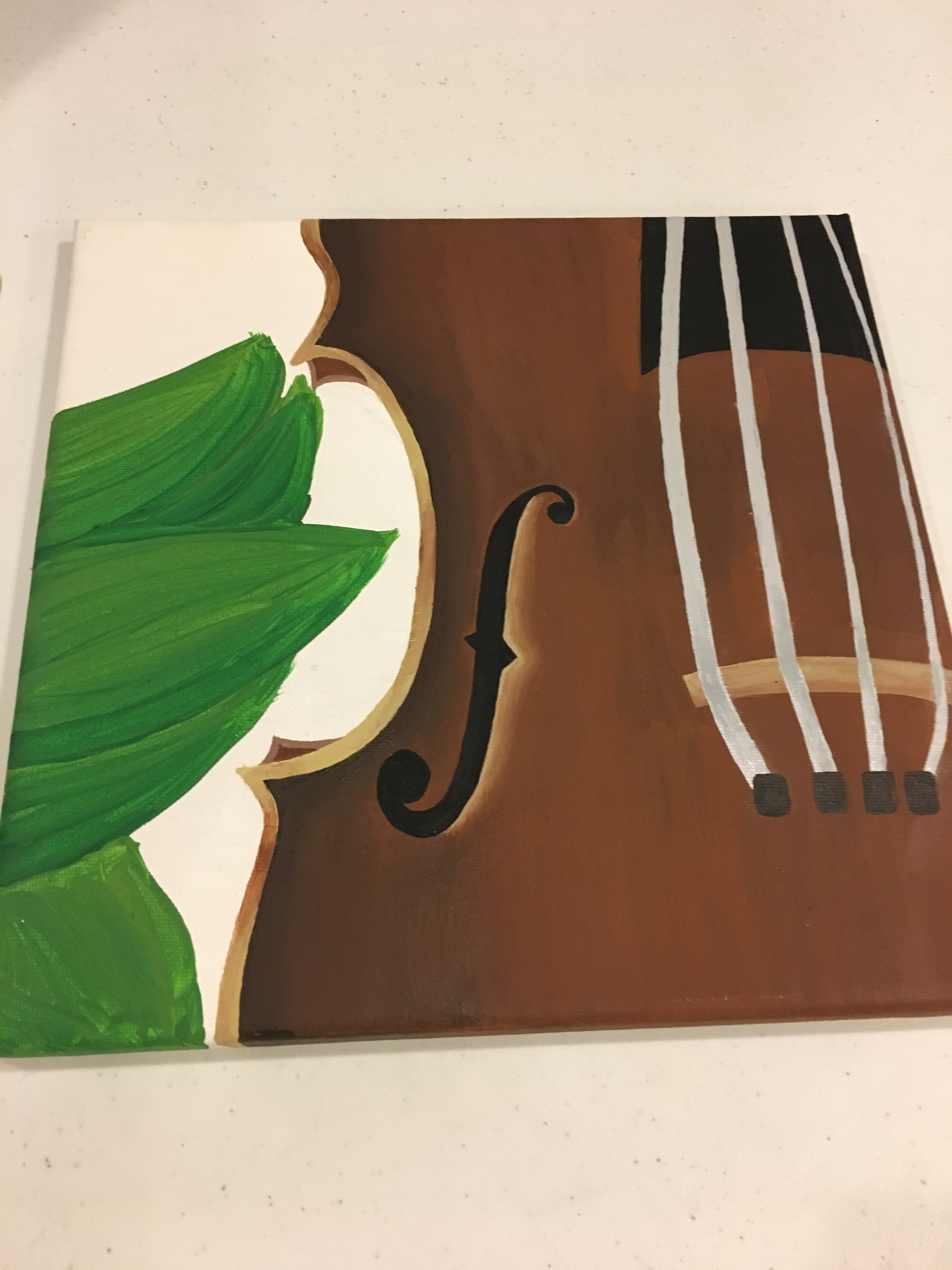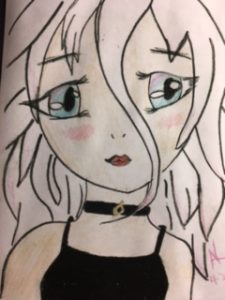 Kids may choose a one hour lesson in drawing, canvas painting, or clay sculpting.

We also offer a 2 hour teen art studio for advanced independent artists.

Simply email Kathryn@colormyworldarts.com to reserve any of the above dates and times for 1-2 hour sessions.

Class Fee: Arts in Bartlett *Family members pay $15 per per class. Nonmembers pay $20

A punch card for 12 Saturday classes is available to family members for only $150. Nonmembers pay $200.

Please pay by cash or check payable to Kathryn Benton

To become a *Family member or renew your annual Family membership for a $35 donation, go to artsinbartlett.org website;
click on JOIN US link & donate via paypal.